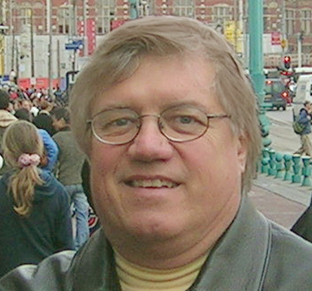 Paul Jones NY Licensed Massage Therapist #024100.
National Certification Board of Therapeutic Massage and Bodywork Certificate 593947-10.
Graduate of the NY Institute of Massage in Williamsville, NY
BA Geography - University at Buffalo
Golden Key National Honor Society
UB Millard Fillmore College Dean's List
US Army Veteran - Honorable Discharge
I am really enthusiastic about Massage Therapy and the benefits it imparts. Just the stress reducing benefits make a massage a month a worthy investment in better living.